Sit Stand Desk
Our standing desks have 4 preset height adjustable levels so it's perfect for the shorter Danny Devitos to the tallest Arnold Schwarzeneggers. Shake proof and with a dual motor height adjustment system, each desk can hold up to 120kg so you can be confident your desk won't wobble even at lofty heights.
Ergonomic Chair + Standing Desk
Workplace Bundle
You're busy. You don't have time to search for the perfect chair or desk - so we've combined our favorites into handy bundles you can order all at once.
Explore Bundles and SAVE up to $295
Please stand up
Our standing desks empower's users to shift between sitting and standing. The height adjustability system is delivered via our state of the art dual electric motors for the smoothest of movements. Height setting is displayed on an LCD screen – boasting memory capability to store up to four preferred height variations for your convenience.
Backbone of the home office
A standing desk is the centerpiece of any comfortable, productive home office environment. Pair it with Recess hand-picked range of Ergonomic chairs and workplace accessories and get it all delivered within 7 days.
Thoughfully built products
We sell direct so you save
+ FOR TEAMS
Assembly and installation
Trusted By
Need help to design your office?
Your focus should be your job - not sourcing and assembling furniture.
Build your office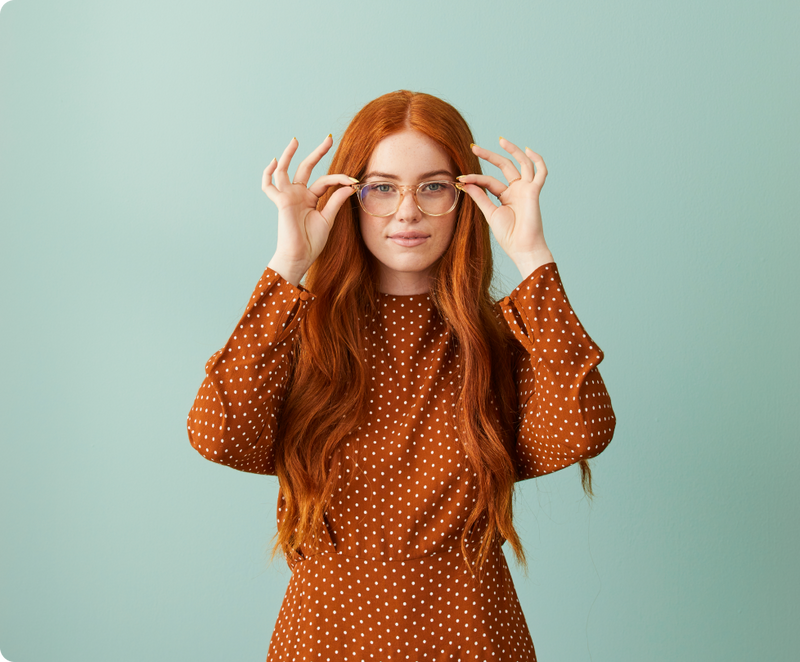 Work from anywhere
We create hybrid flexible workspaces, for the new way of work without costing the earth
Are standing desks good for you?
Working on your desk standing up is great for alleviating poor sedentary habits you may pick up in the office. Sitting for long periods of time tightens your muscles and can hurt your lower back, especially if you have bad posture. There are numerous benefits of investing in a standing up desk, One study showed that standing sheds 88 calories an hour, compared to 80 calories for sitting, less back pain, improved posture, help with wrist position and improved blood circulation.
Do standing desks help with posture?
Yes, it absolutely does! Having an adjustable sit stand desk with proper ergonomics can help you have good posture at the computer. We advise that you place your monitor at eye level, about 50 centimetres away from your face at a 20-degree tilt, while you should bend your arms at 100-degree angles at your sides. Wrists should hover comfortably above the keyboard, with weight shifting between legs.

With an adjustable work desk, standing up with correct posture position will start to become second nature and doesn't put the compression on your spine that sitting can. Sitting for more extended periods can put pressure on your back and discs, leading to back, shoulder, and neck discomfort.
How long should you use a standing desk?
Dr Rob De Stefano, a chiropractor in private practice in New York City, recommends alternating back and forth between sitting and standing. "It is best to do 30 minutes of each for most people, but if one is used to sitting, increase the amount of sitting time to about 45 minutes and 30 minutes standing would be better," he told CBS News. "Yes, standing too much can become uncomfortable and irritate the hips or back if they have any prior injuries." He recommends purchasing a desktop that balances on an adjustable stand up office desk and moves up and down, rather than a stationary stand up desk. This way you won't feel like you're stuck constantly on your feet.
How to cable manage a standing desk?
Firstly, You must know how to cable manage a desk correctly. A key part of the stand up computer desk cable management puzzle is the positioning of the power strip. Unplug everything, make sure you have a surge protector, and check the underside of the desk. Put all of the cables into the compartment on the underside of the desk. you can also do this with double-sided tape to attach the compartment to the bottom of the desk. Plug everything into the surge protector and then plug that into the wall outlet. Consider tidying everything up with cable or zip ties.
How tall is a standing desk?
Our adjustable sit stand desk is equipped with dual low-decibel motors with centimetre perfect level adjustment that could adjust to an extended lift range of 65 - 130 cm with 125Kg lift capacity. you can transition up and down with ease. Better yet, you can save your favourite heights so you never lose focus.
How to reset a sit stand desk?
If you're having issues with your electric stand up desk, try resetting it by following these steps:
1. Lower the height of your adjustable desk down to the lowest height setting and release the down button
.
2. Press and hold the down button - do not release the down button.

3. Your handset and motor are now reset and should be working as normal again.
Are sit stand desks worth it?
An ergonomic standing desk is definitely worth your investment. Standing desk ergonomics are still relatively new, but there is research being done by the British Medical Journal. The trial involved 146 office workers based at the University Hospitals of Leicester NHS Trust where the intervention group was given a stand up desk. The results suggest improvements in job performance, work engagement, occupational fatigue, presenteeism, daily anxiety and quality of life. So it's crucial you find the best stand up desk you can, explore our range here.
Where to buy a stand up desk?