Enabling you to do your best work, wherever you are.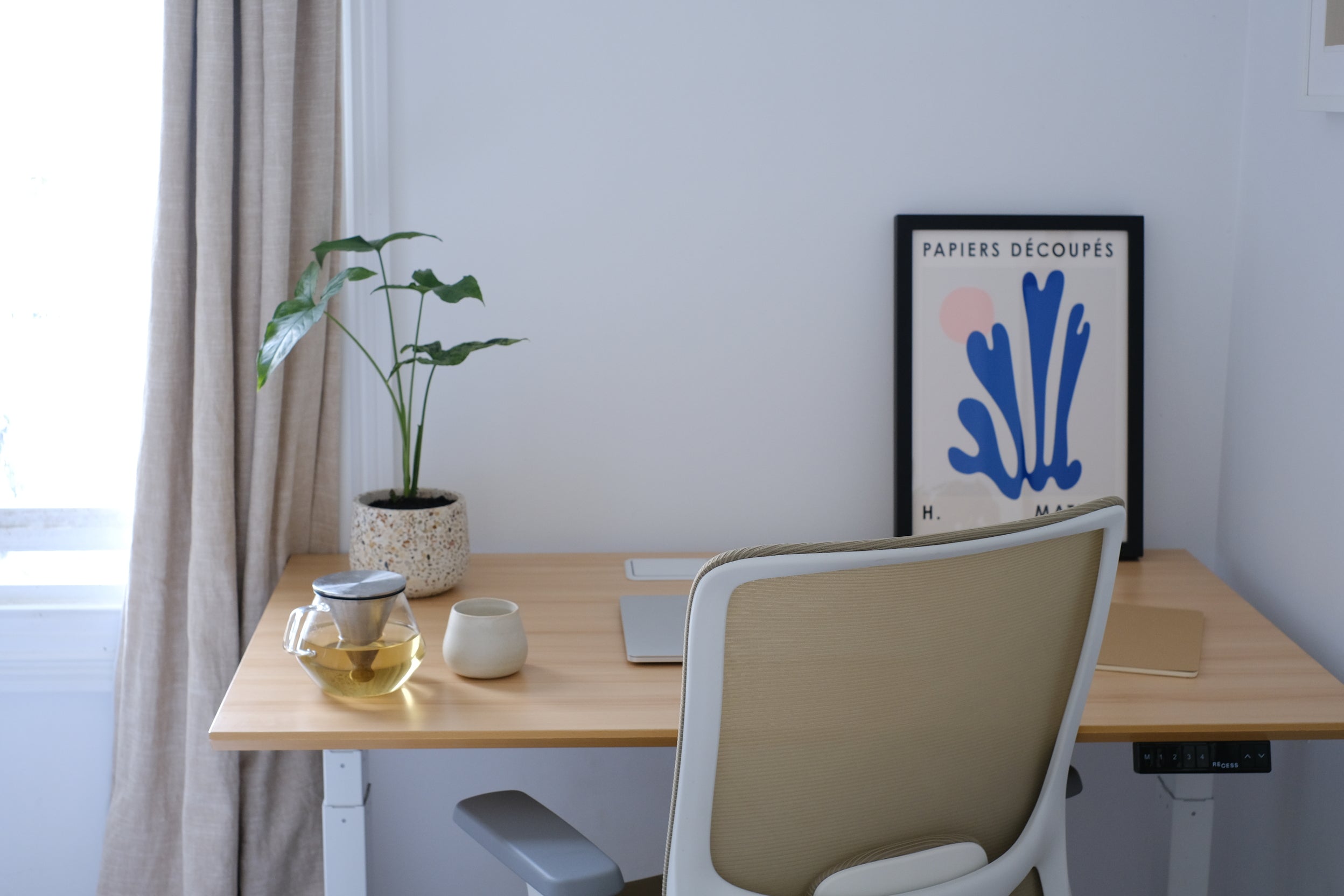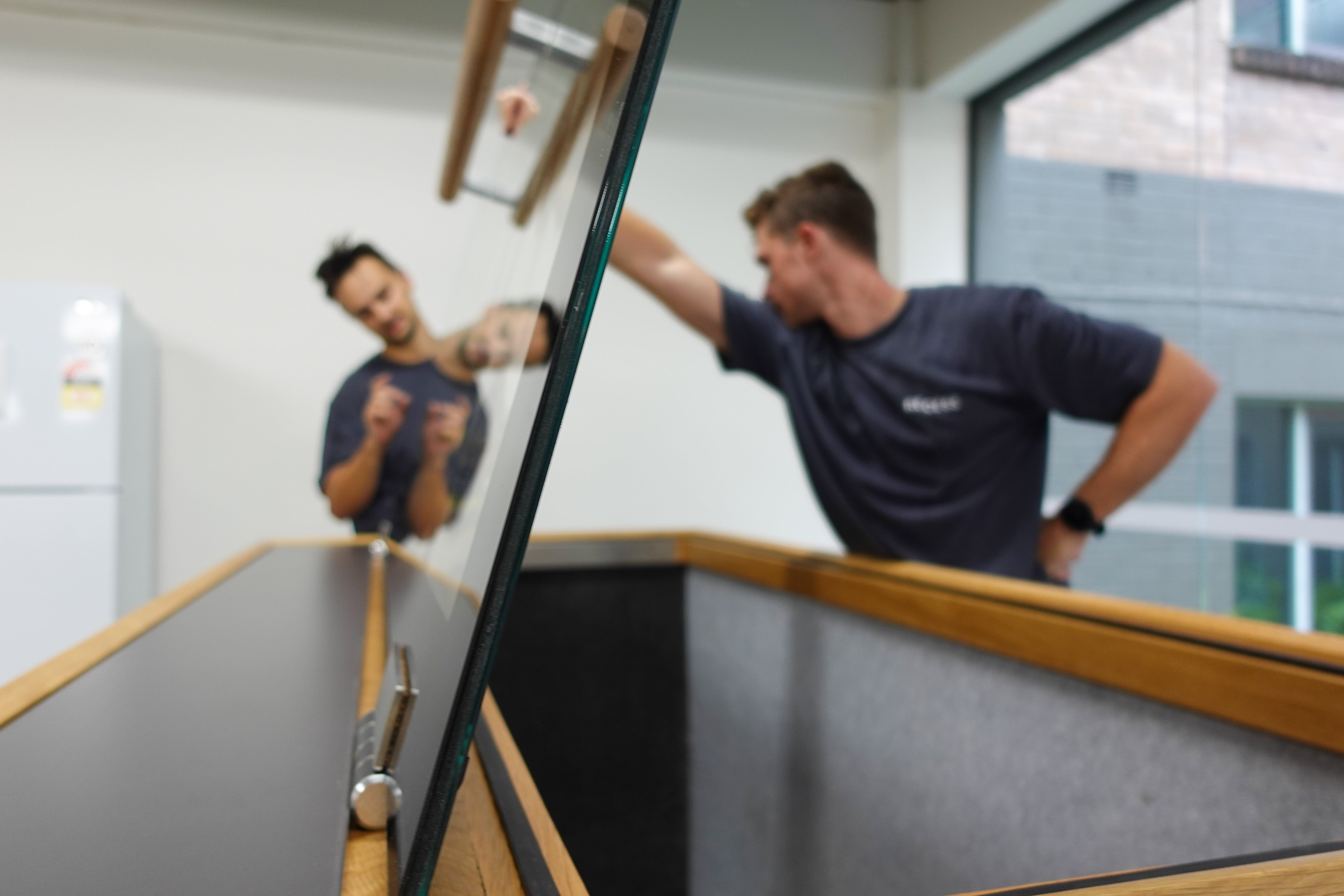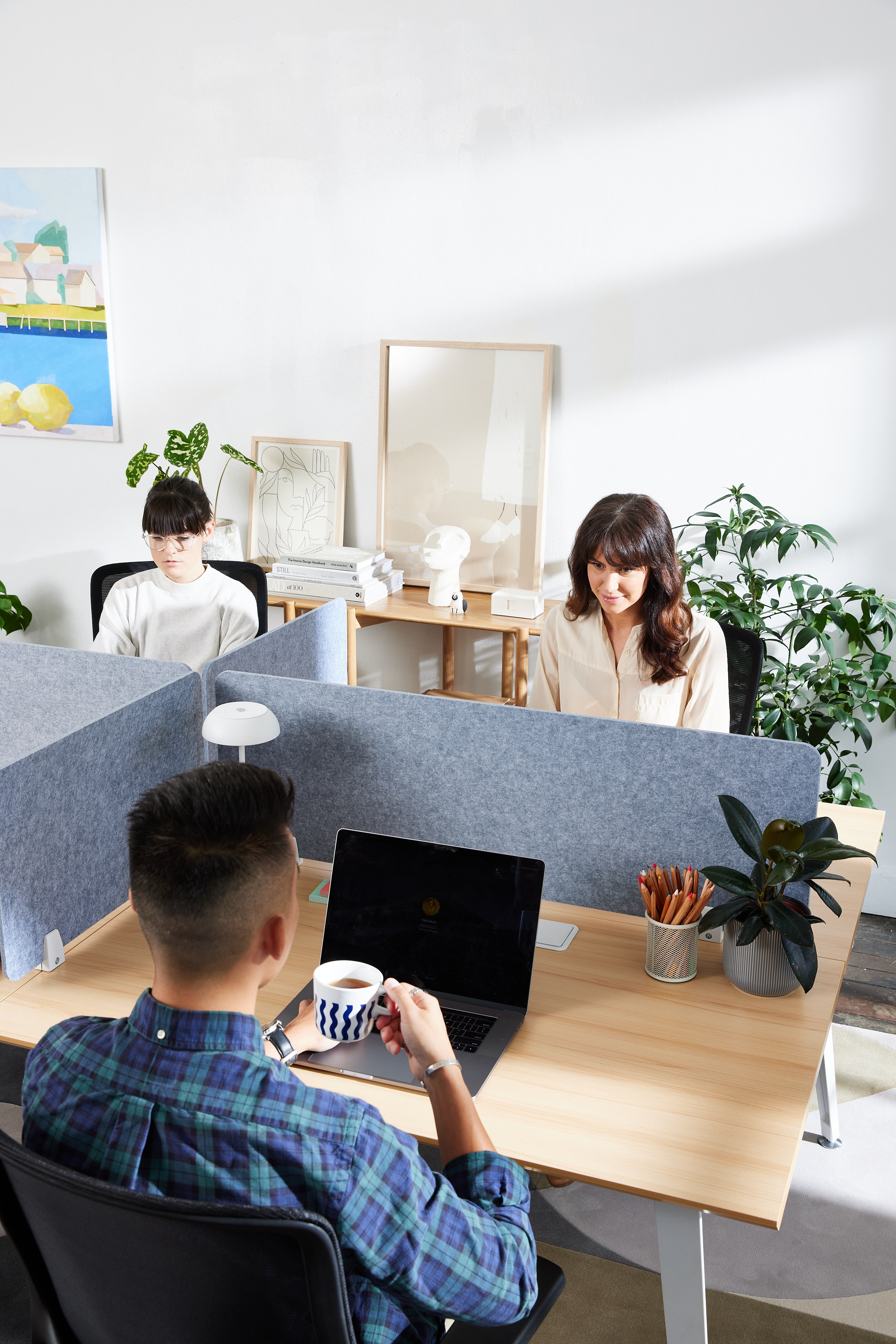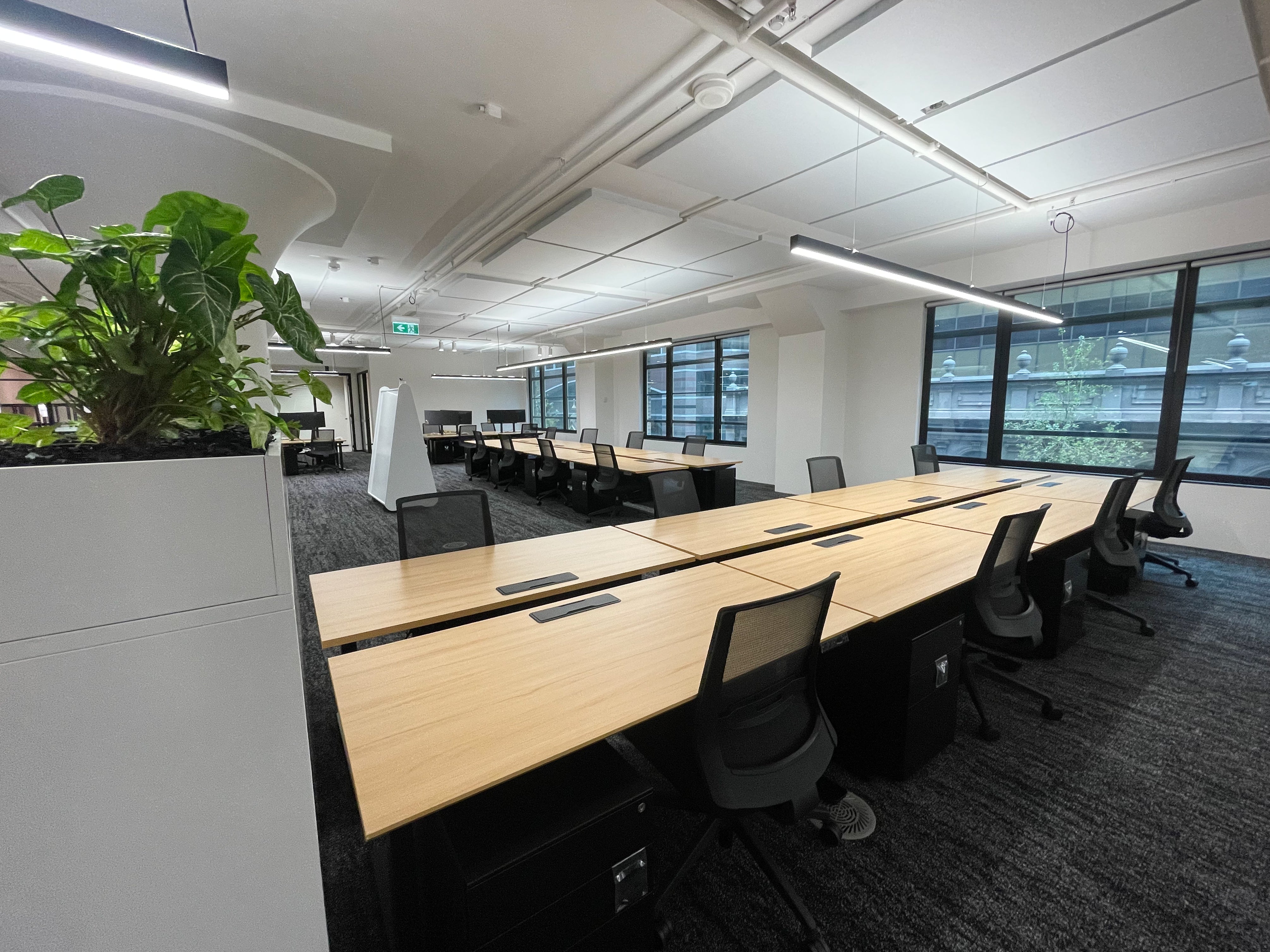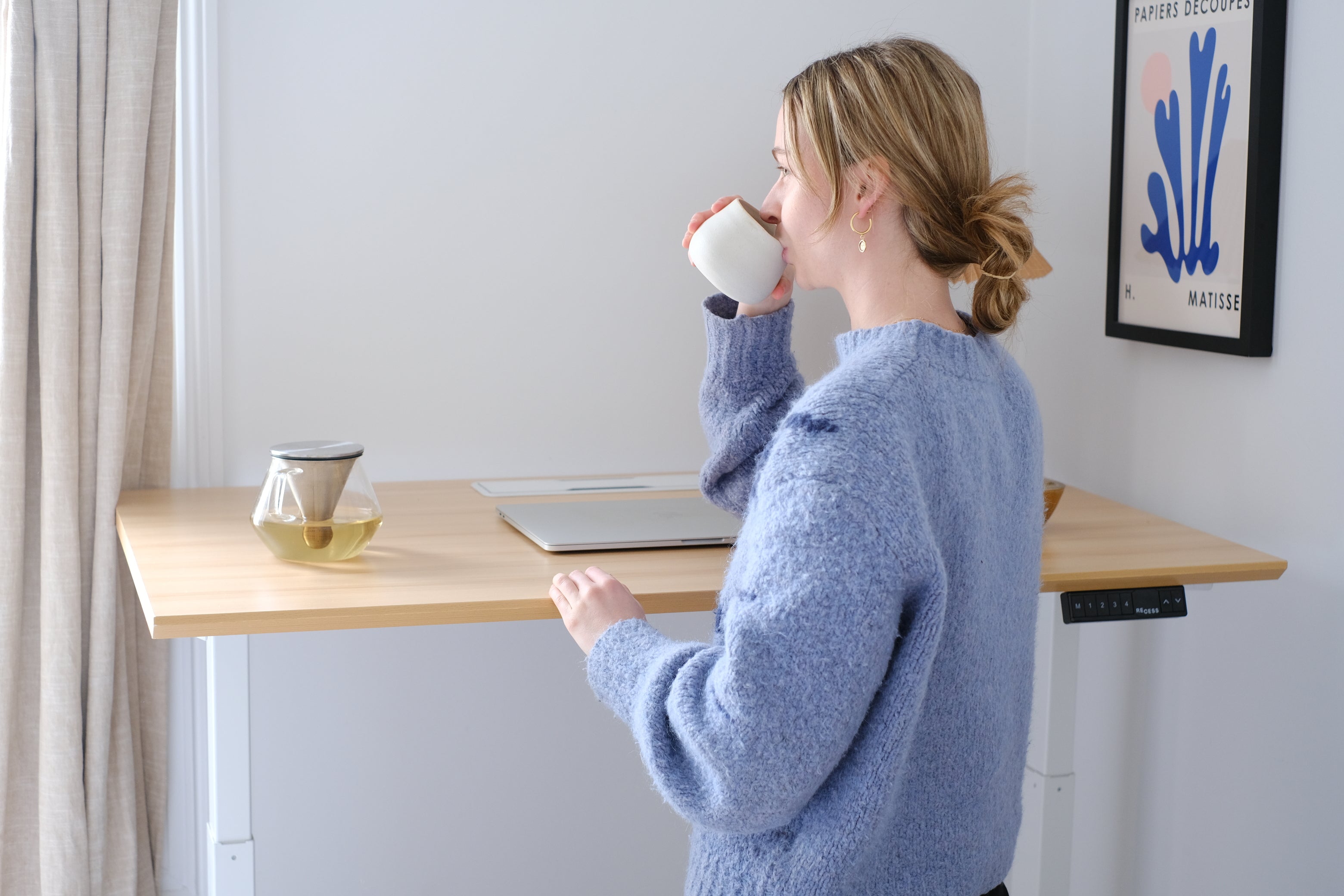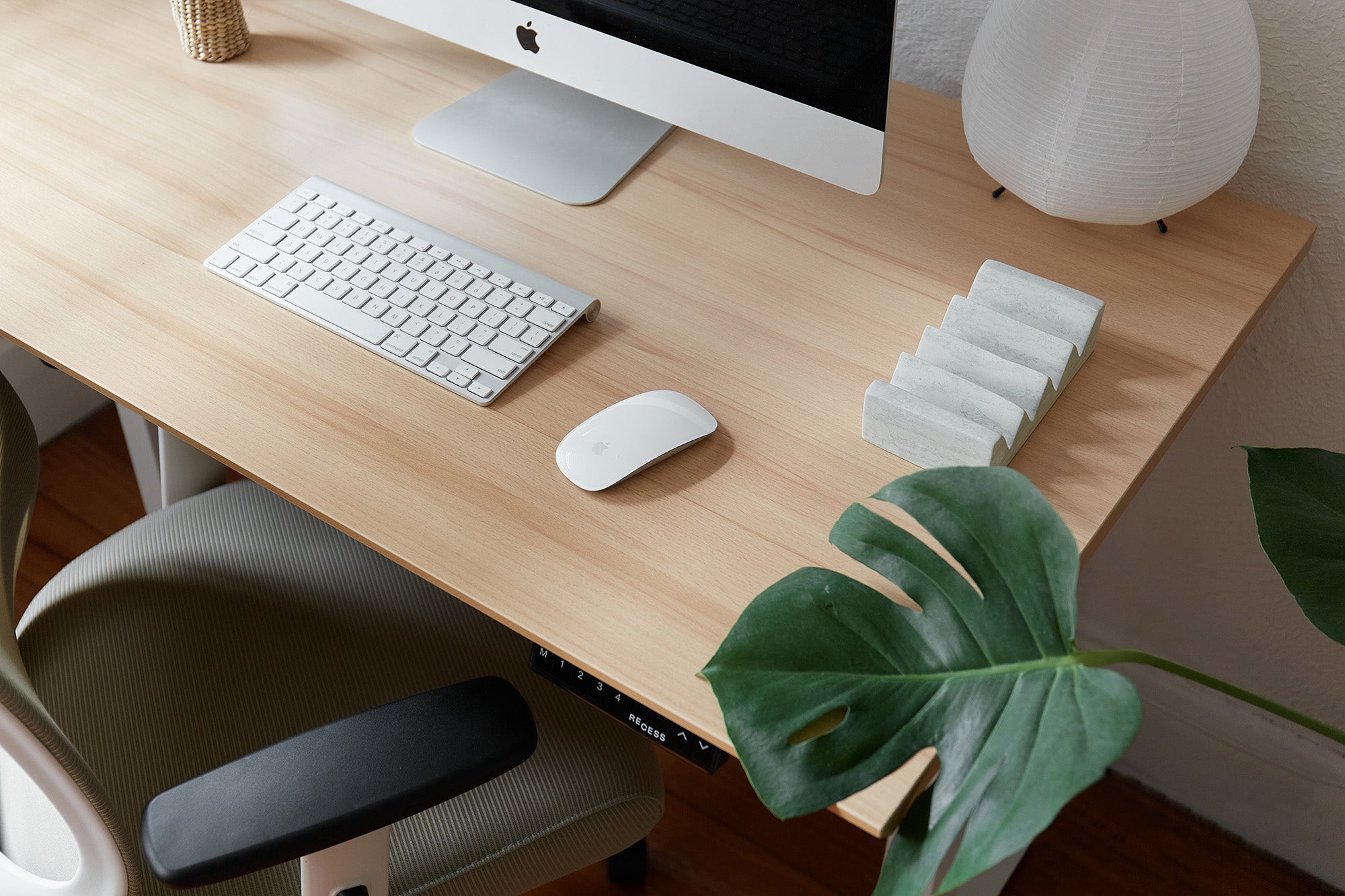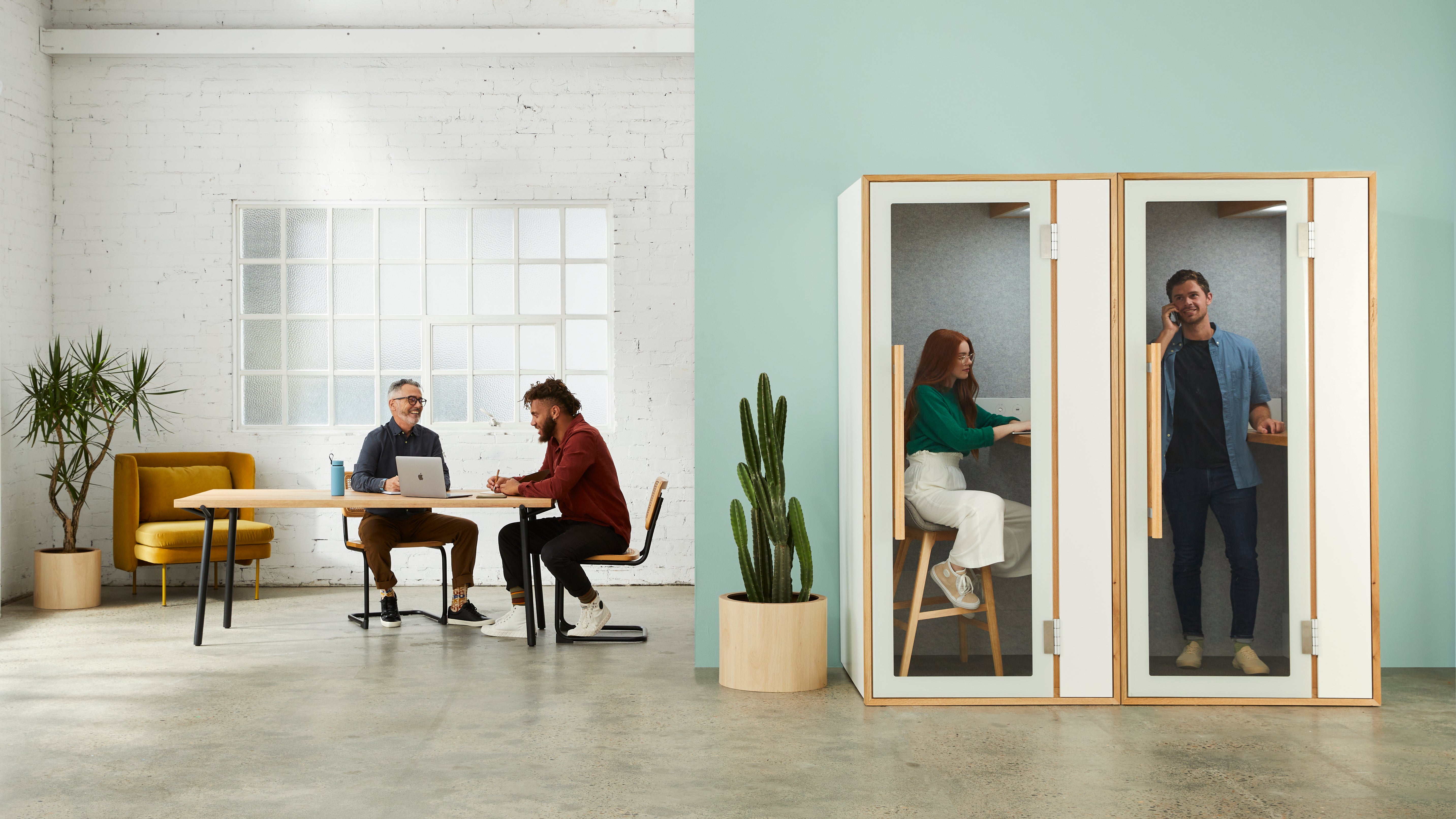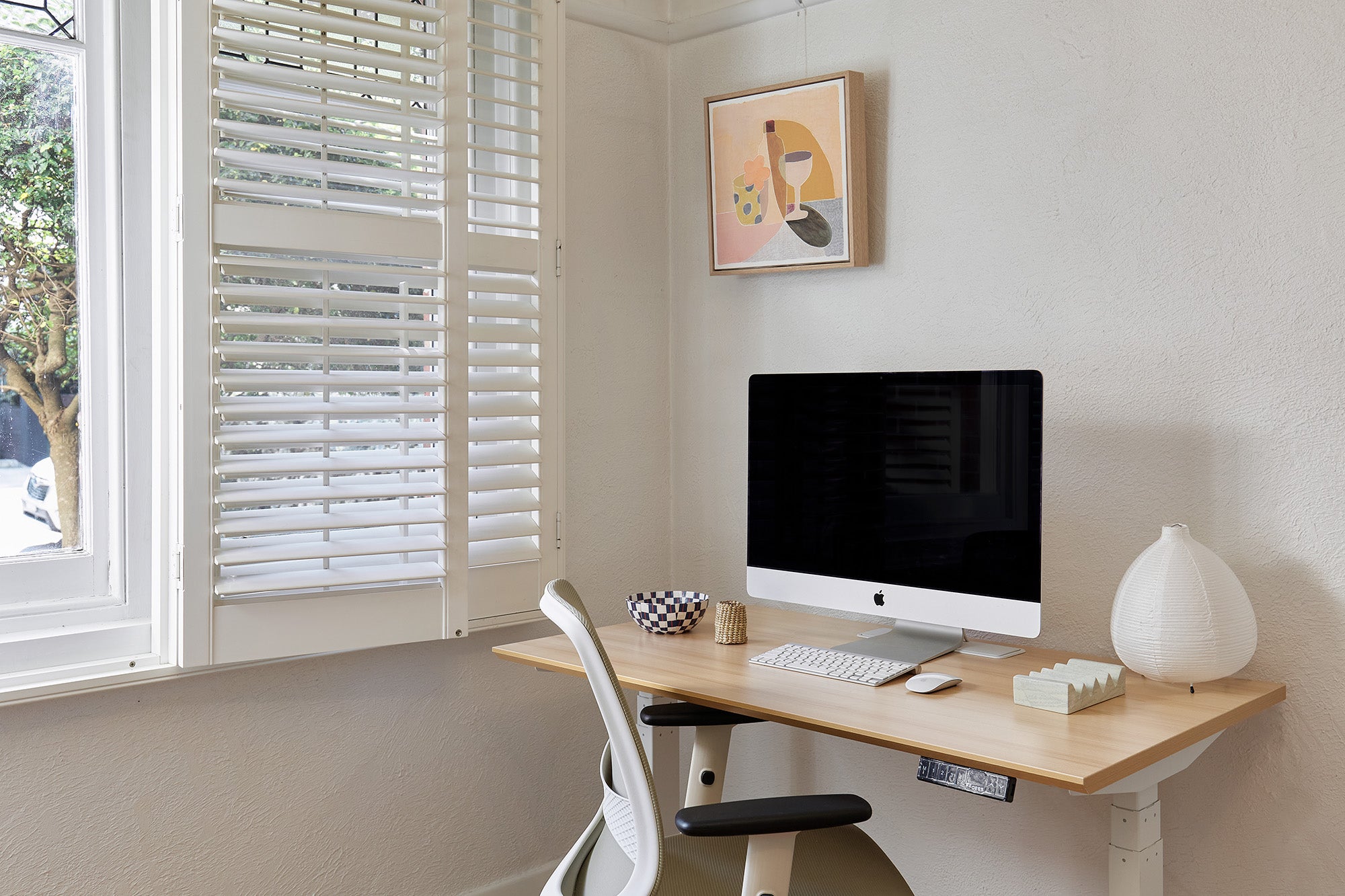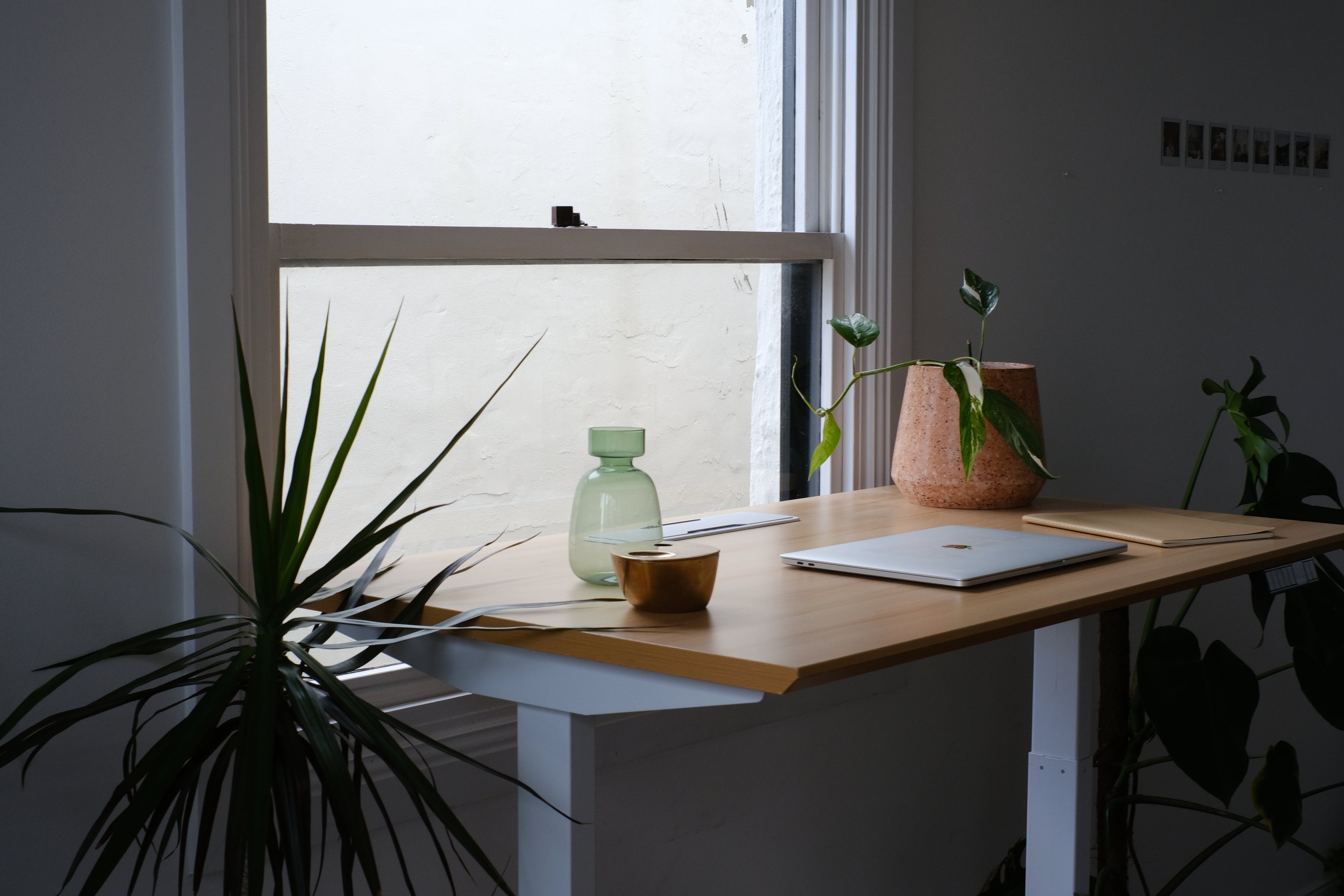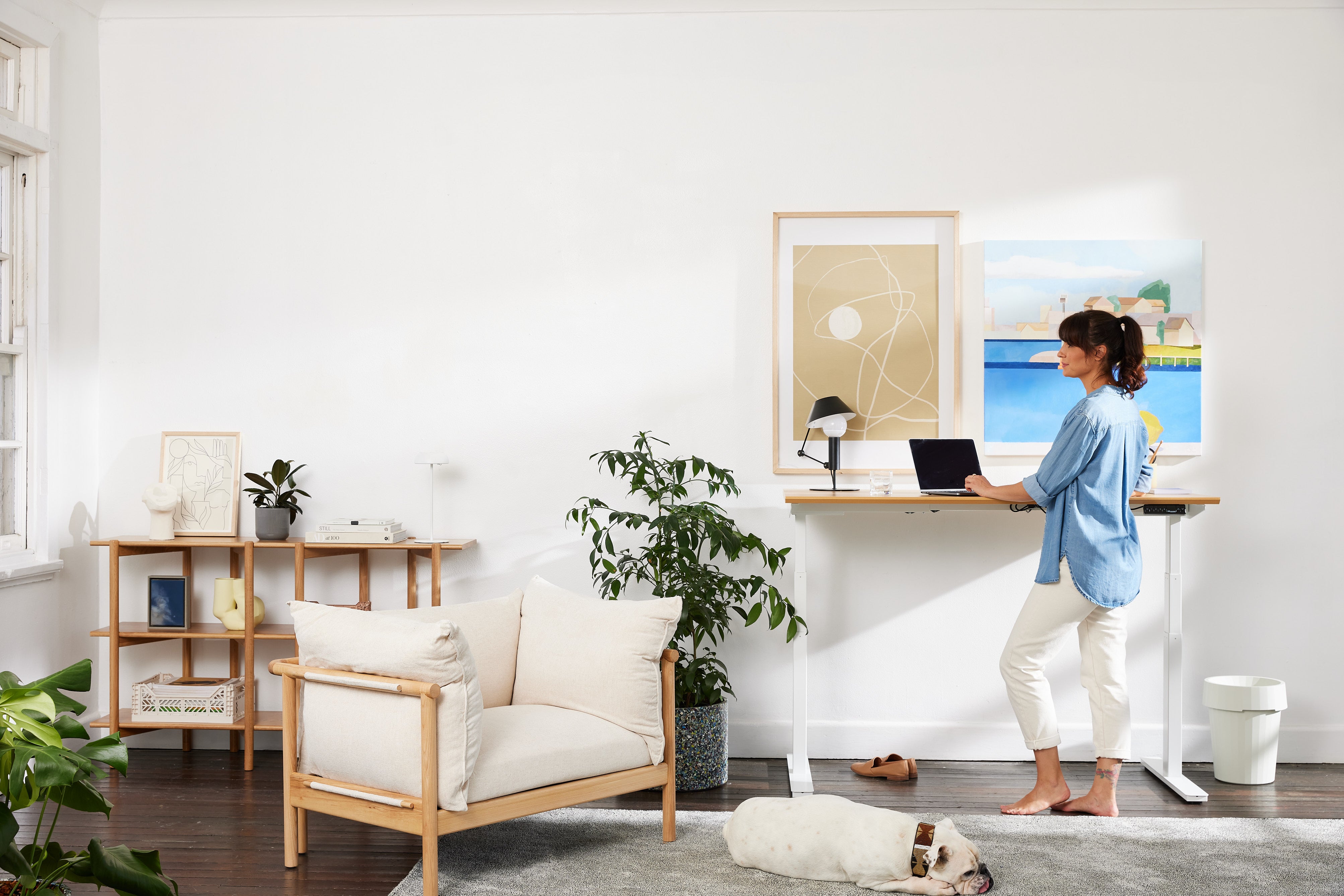 Elegance that lasts, without hurting the planet
We envision a world of work that isn't dull. In an industry built on the status quo of ugly, uncomfortable and uninspiring office furniture, the customer comes second. Recess is flipping this on its head by creating stunning office furniture that promotes healthy living and motivates you to do your best work, from home or in the office.

Inspired by the beauty of the Australian landscape, Recess aims to produce clean, functional furniture with sustainability top of mind. Don't settle for that 'Monday Blues' feeling. It is possible to build a workspace that oozes productivity, inspires growth, and has the planet's best interests at heart. Your path to better work starts with Recess.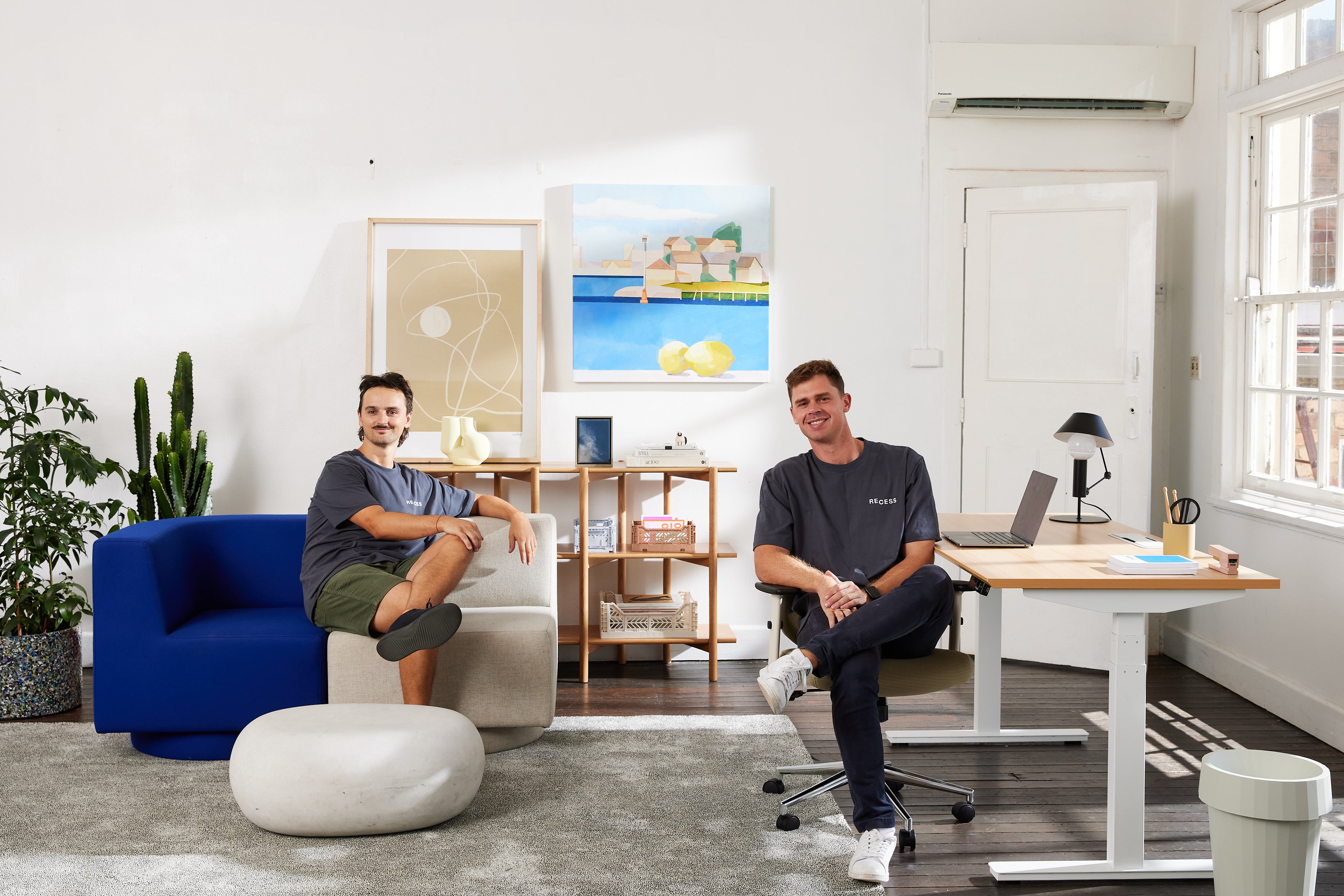 "After realising how important a beautiful, functional workspace is for productivity, we decided to make it the new norm."
Scott Ellice-Flint & Will Chambers
Recess Co-Founders