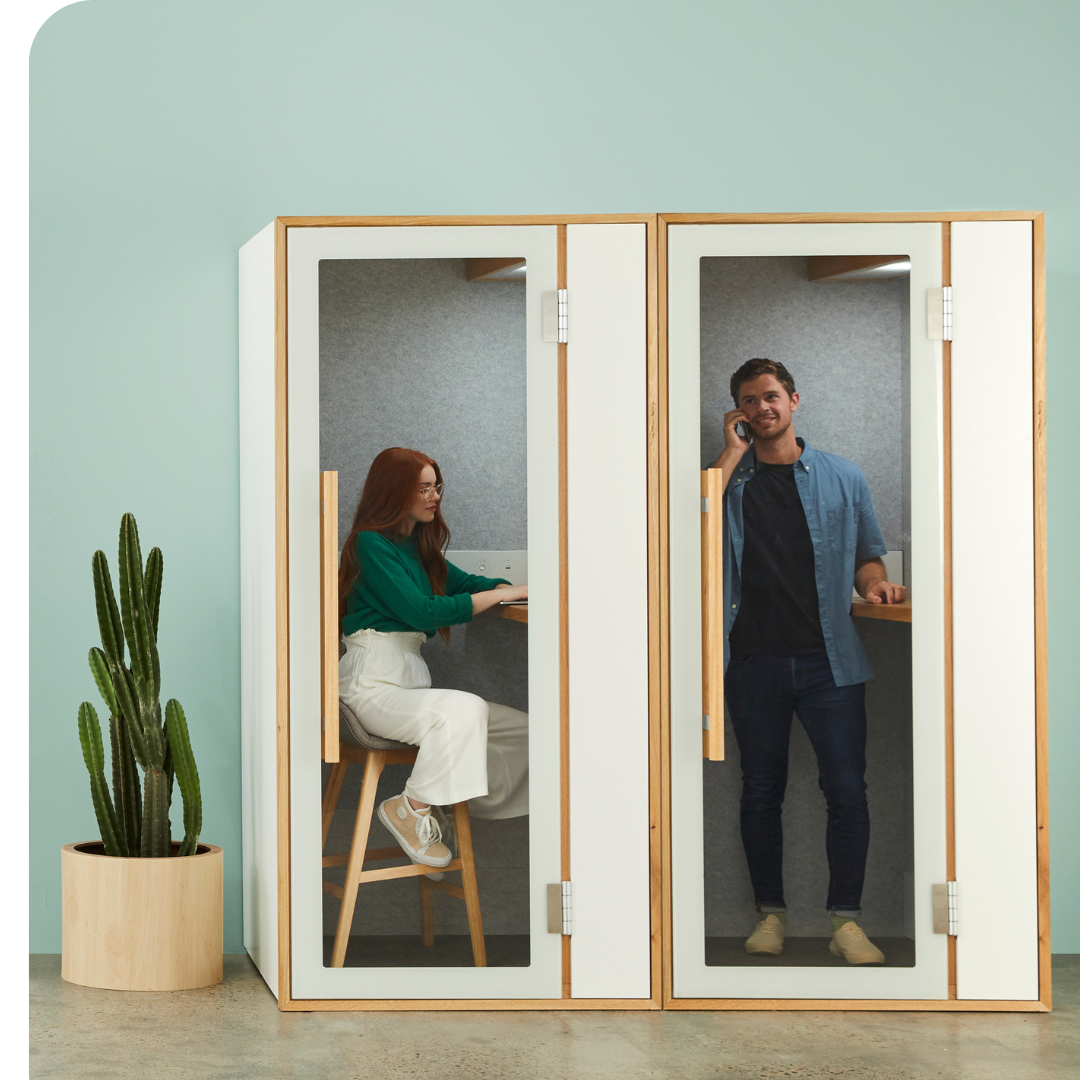 Contact Us
Curious or Craving a Hands-On Experience? Let's Satisfy Your Questions and Check Out Our Amazing Products in Person!
Here are a few ways to reach out to our team:
Call us directly
+61 2 6210 9359
Contact us via email
hello@recess.com.au
Check out our products
Book a Showroom Visit
Or leave us some information here

Or leave us some information here and we'll get in touch with you shortly!
We have received your message!
At Recess, we believe that delivering on our promise is key to success.
With us, you can expect a personalised approach that focuses on understanding your unique business needs.
From the initial consultation to final delivery, our dedicated team will be by your side, providing expert guidance throughout the entire process.
We take pride in the quality of our products and always deliver on time and on budget.

Need help to design your office?
Your focus should be your job - not sourcing and assembling furniture.
Meet Will, our customer rep.
Still have questions? Will and the rest of our customer service team are more than happy to help.
Email: hello@recess.com.au
Phone: (02) 6210 9359