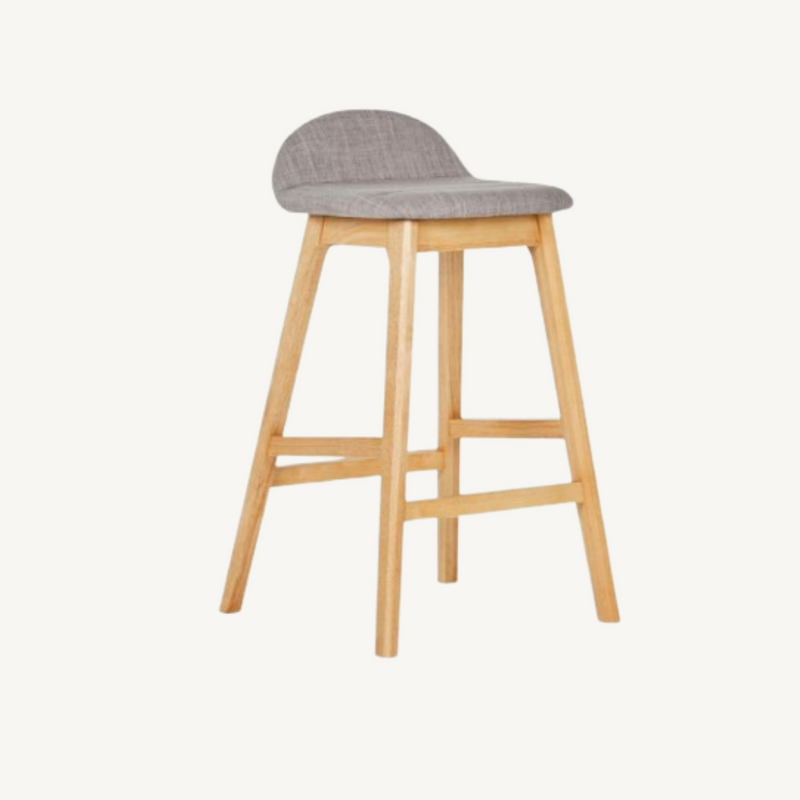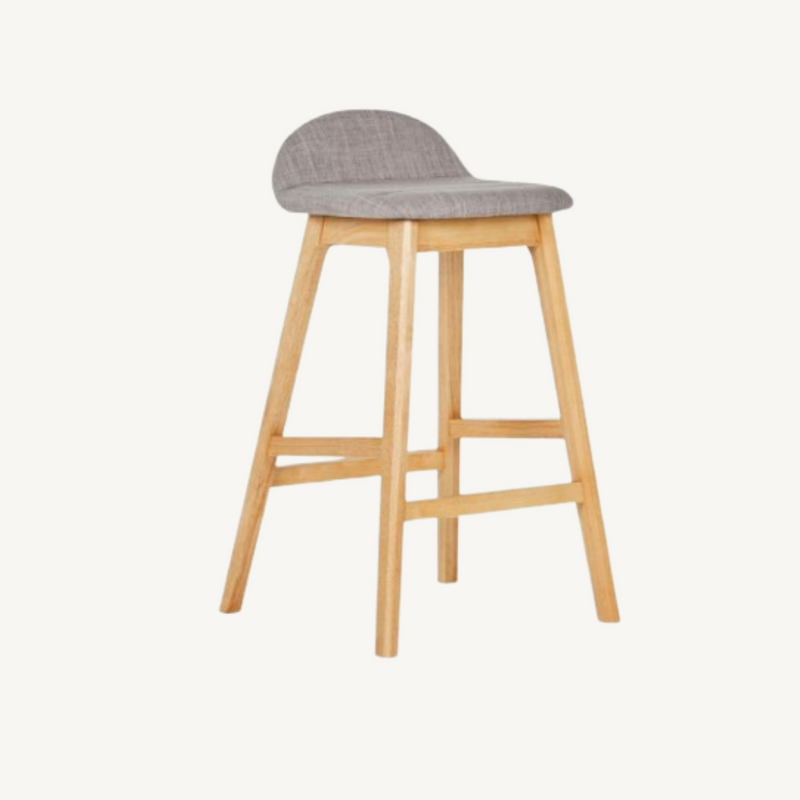 3>
30-Day Free Returns
Don't love it? We'll take care of it for you, no questions asked.
3>
Fast Delivery
On your doorstep in a few days, not a few weeks.
3>
Lifetime Warranty
Designs that last the test of time and stay out of landfill.
Fit out your team office?
Recess can help you design and fit out an office space that meets your exact needs.